Welcome to my first blog post and it so happens to be my favorite post, a book bucket list. I am very addicted to these specially when Summer rolls around. These ideas will be between things to do with books or places and what books to read. They will not be in order in anyway possible!
( some will have pictures and some wont, the pictures i have supplied are the ones i want to see, or have books of that i will read others i have not done yet. Once the words turn darker that is how you know i have done them )
So lets begin!
1. Go to a Library!
2. Read Outlander!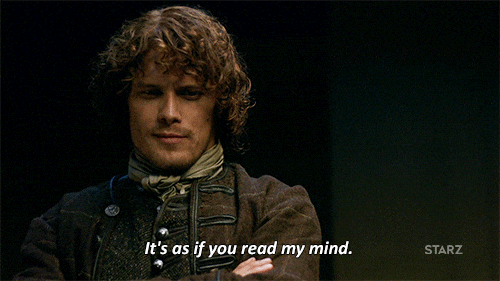 3. Start a Booktube!
4. Follow a author you love!
5. Read a book that makes you cry
6. Meet and author you love!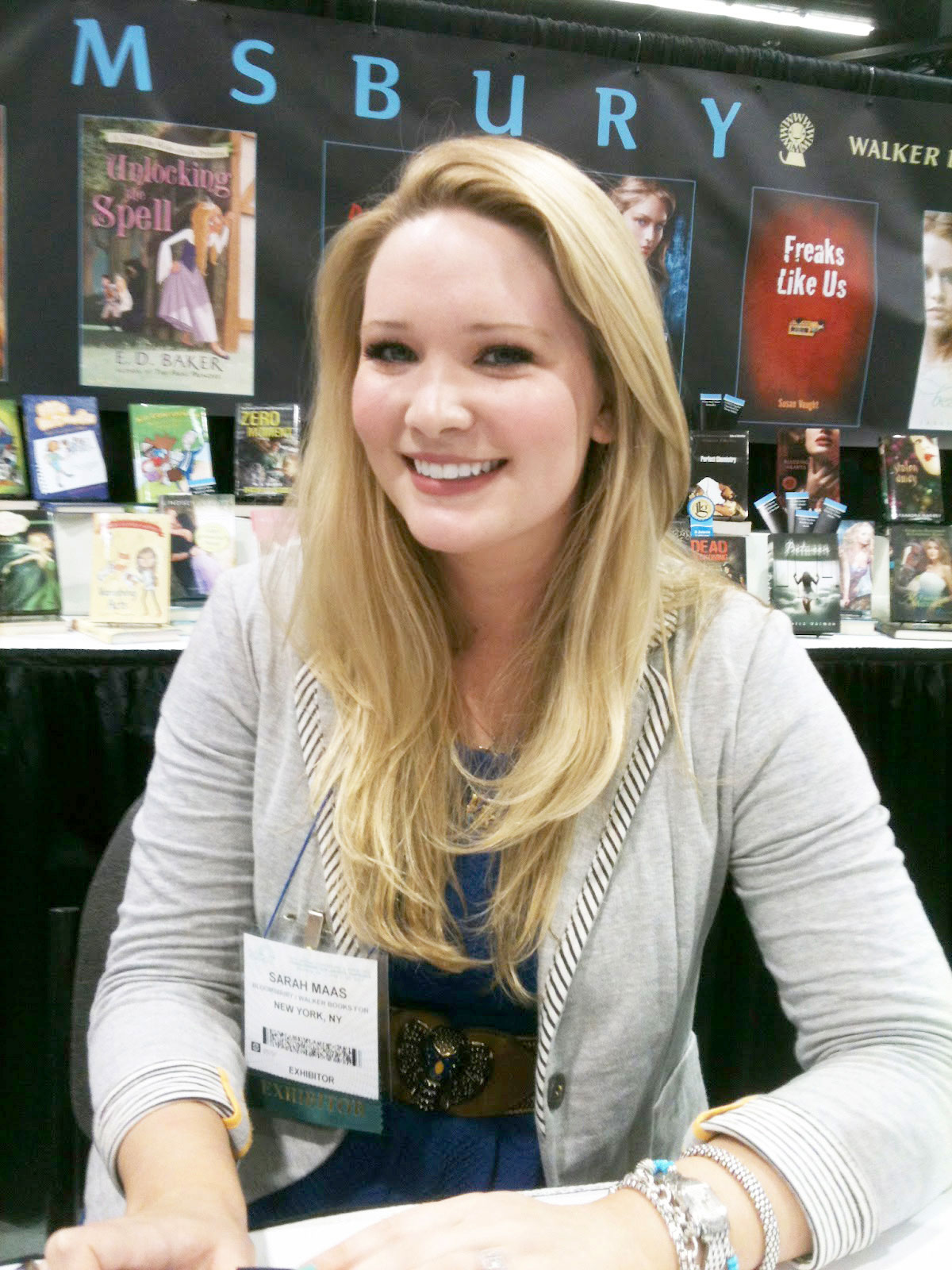 7. Read a book that inspires you!
8. Have a book pen pal!
9. Finish a book trilogy or series!
10. Read a book you never thought would pick up!
11. Read a book picked by someone on social media!
12. Pick a book to read that is Red!
13. Purchase an book crate!
14. Try to buy 1 book a month! ( 12 books in a year )
15. Build a book box/crate for a friend or a pen pal!
16. Have a family member pick your next book!
17. Read outside!
18. Read to someone else!
19. Watch a movie to the book you just read! ( if there is one )
20. Make your own bookmarks!
21. Host an online or home reading group!
22. Try to aim for 4 books a month to read! ( if you can not that is okay as well )