Welcome!
So, after all the tag's i have done so far i noticed one i should have done. The Book Blog Newbie Tag which i found on The Book Mermaid. I know i have yet to do some reviews which yes they will be coming soon but i figured to get my blog started i would welcome everyone with tags.
Here we go:
1 – Why did you start this blog?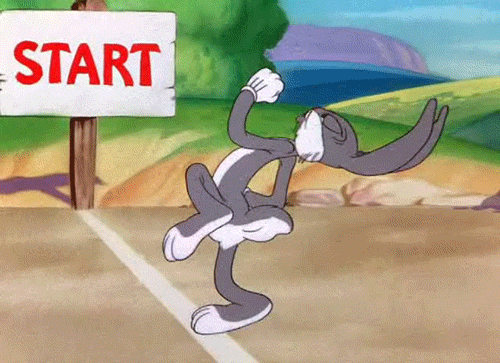 I have started this blog because i am getting more into loving, reading books and figured why not go with a bang and start a blog!
2- What are some fun and unique things you can bring to book blogging?
Hmmm, good one. Just my personality as everyone's is different from each others.
3 – What are you most excited for about this new blog?
New books, New friends, New Books and your get the picture lol.
4 – Why do you love reading?
I love reading mainly because each books as a different world/experience that i have not been through yet or how do i put this, will not go through. I have very high anxiety and books take me places i have not been or just take me away from what i am going through.
5 – What book or series got you into reading? 
Hmm, hard one as growing up i wasn't much a reader as some others were. I just started a few years ago to get into reading and i think if i remember correctly it was Broken Hearts by R.L. Stine.
6 – What questions would you ask your favorite authors?
I can not answer this one as the two favorite authors so far i have not read their stuff yet and i know they can not be my favorite if i have not read them yet but who knows if i like it they are if not then i can skip saying they are my favorite.
7 – What challenges do you think starting a blog will be the hardest to overcome?
Creating a review, right now i am having a hard time figuring out how i want to write one and actually post it.
8 – When did you start reading?
I started when i was young but got out of it when i started going up, wasn't until i bought my oldest son his R.L. Stine Fear Street books really.
9 – Where do you read?
Mainly my kitchen table or my bed sometimes on the couch and hoping once weather is good outside.
10 – What kind of books do you like to read?
YA, Fantasy, Children's books, contemporary and still finding new ones i love.
Yay! finished it. Hope you all have enjoyed it and don't be shy to comment your favorite books are! love to hear form you all.
Thanks,