So because i did not start this blog until after i bought these books and realized i would love to show off what i buy from mainly Bookoutlet here is my first Haul as i have a few more books on their way for April.
So lets begin.
Kids selection:
Nickelodeon adventure collection – This book is for my 4 year old, it has short stories leading from t.v. shows on Nickelodean which some are Paw Patrol, Ninja Turtles, Dora, and Blaze plus a few more.
101 Reasons Why I'm NOT Taking a Bath – This one is for my 7 year old, thought it was prefect for him as he always complains about having to take a bath.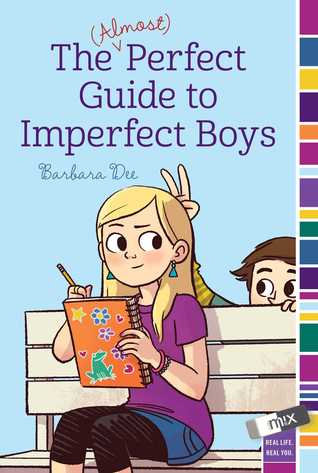 The (Almost) Perfect Guide to Imperfect Boys –   This book i chose for my 9 year old as i to had a guide back in public school minding i love this one as it recommends the boys to be amphibian's in this day in age.
Lastly:
Can You Keep A Secret? – So plainly i got this book for my 11 year old, knowing he is collecting these types of books to finding i am reading these as well ( i am okay with that actually ). I haven't not gotten far in it as he wants to read the second part before me so here i wait eager to find out more. 😩
So Hubby's turn:
The Crow special edition – I don't know much about this except that its a comic type and there is a movie out The Crow which my loving husband got me to watch.
My Turn:
Fallen – Can i just say i love this cover! i think that is one reason i got it ( don't judge me you would do the same if you liked it as well ) any who haven't read it yet going to very soon.
The Wrath & The Dawn – One of the reasons i got this was how interesting the description is told from my favorite Youtubers – Booktubers abookutopia. Ever since she described the book i wanted this book and yet i have the book and i have yet to read it. 😥
Truthwitch – Again i grabbed this one because of the cover but also heard good things about it. Plus my husband as tried to steal it from me already so that means something Right?
Well i hope you enjoyed my late Haul and can not wait to show you my new one in a week or so!
Comment below if you have read any of these books yet and if you liked them?
p.s. please no spoilers.
Thanks.