Hello everyone, to the Rapid Fire Book Tag!
I was tagged by Jessica at Jessicamarie493, Don't forget to check her out!
Lets enjoy this tag shall we.
---
EBOOKS OR PHYSICAL BOOKS?
Physical Books Indeed.
PAPERBACK
OR HARDBACK?
Oh boy, this is hard i love both. I would have to say easier to handle to read would be the paperback kind.
ONLINE OR IN-STORE BOOK SHOPPING?
Online, but if out and about i will choose a few in-store.
TRILOGIES OR SERIES?
Trilogies, unless i really like the book then series.
HEROES OR VILLAINS?
Villains they have the most exciting stories/ back stories.
A BOOK YOU WANT EVERYONE TO READ?
RECOMMEND AN UNDERRATED BOOK.
THE LAST BOOK YOU FINISHED?
Harry Potter and the philosopher's stone.
WEIRDEST THING YOU USED AS A BOOKMARK?
Either a grocery receipt or a flower
USED BOOKS, YES OR NO?
Yes, they are cheaper but if they are damaged then i wont buy them.
TOP THREE FAVORITE GENRES?
Contemporary, Fantasy, YA
BORROW OR BUY?
Buy!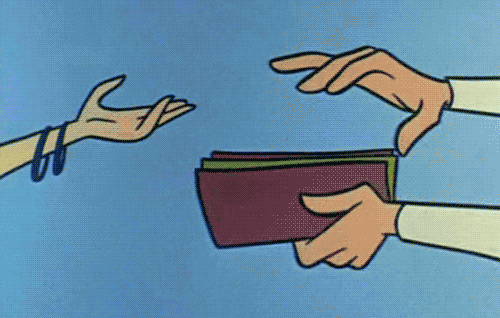 CHARACTERS OR PLOT?
Characters become a part of you when reading.
LONG OR SHORT BOOK?
Short!
LONG OR SHORT CHAPTERS?
Definitely Short.
NAME THE FIRST THREE BOOKS YOU THINK OF.
Outlander, The Wrath & The Dawn, Truthwitch.
BOOKS THAT MAKE YOU LAUGH OR CRY?
Laugh for sure.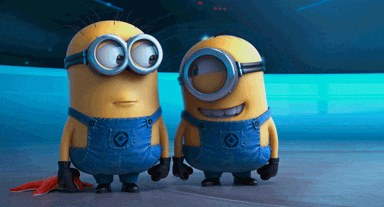 OUR WORLD OR FICTIONAL WORLDS?
Fictional mostly unless your talking back in the day then our world.
AUDIOBOOKS: YES OR NO?
No! plain and simple i don't like to listen or i will start thinking of something else and forget i am even listening to something.
DO YOU EVER JUDGE A BOOK BY ITS COVER?
Yes! usually i buy a book sometimes by its cover.
BOOK TO MOVIE OR BOOK TO TV ADAPTATION?
Both! anything that i can watch is good!
SERIES OR STANDALONE?
Standalones!
Awesome news! we have completed this tag.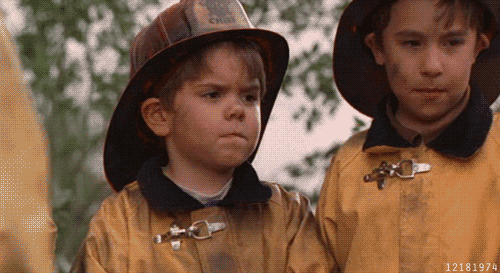 I tag Sarah at Paper Words
Follow me here!
Goodreads: Donna
Thanks