Welcome, to my Top Ten Tuesday!
Today I will be showing you my favorite covers on my Goodreads shelve. Some i own and some i want to own.
Let's begin.
Peter Pan Puffin Chalk Collection – I am actually getting this one in the mail right now. I love fairy tales and i love this collection upon love doodling with chalk on the sidewalk with my kids ha!
Passenger – I have heard good things about this book and one day i will own it but for now i will look at the loving cover.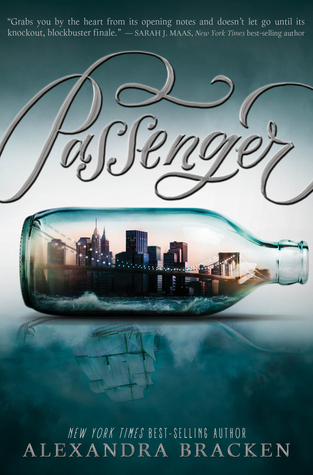 The Fill – In Boyfriend – I have not heard much about this book but i do love how this cover look brings out the guy and the girl, kinda reminds me of me and my husband.
A Court of Thorns and Roses – Uhh i need my hands on this book right here and soon i will once i actually go to a store and shop mind you.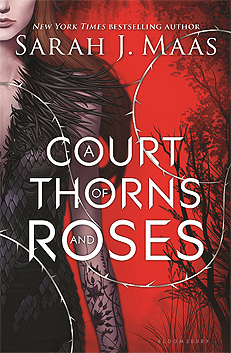 Zenith –  Can not wait until this book is released i believe in August, Did i tell you that blue is one of my favorite colours! P.S. this book is written by two booktubers can you guess what their booktuber names are?
The Wrath & The Dawn –  I can not get enough of this book and what more to it was the inside when i got it i was not expecting how beautiful it was. Can not wait to read this one very soon.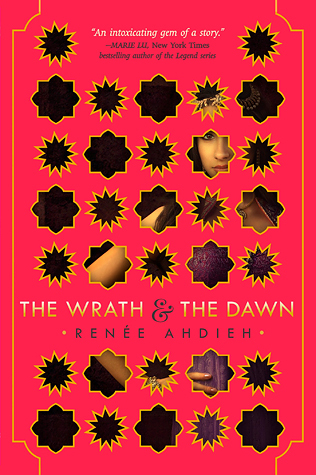 De Darkest Powers Trilogy – Again have no heard of this one but i love the looks of it the girl reminds me of abookutopia.
Daughter of the Pirate King – Look how awesome this cover looks, i want it!!!!! reminds me of Brave a little lol.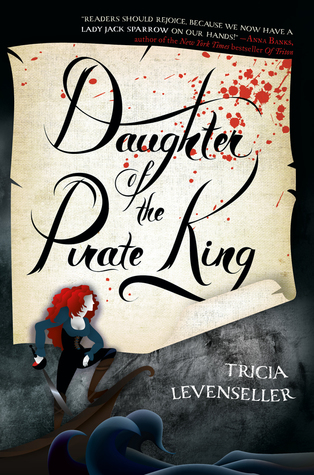 Throne of Glass –  When i seen this the first time i thought my husband would love these, but the more i seen them around the more i wanted them before him!!!! can you tell i don't like to share ( insert smile face here )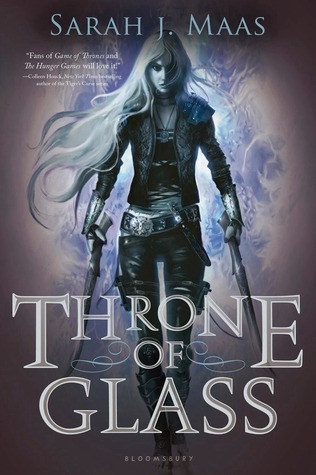 Truthwitch –  Such a lovely cover makes me want to wear her outfit as a costume for Halloween!
---
---
Thank you for reading my Top Ten Favorite Covers!
If you would like to comment below what your faves are feel free to do so!
Thanks,