Welcome Back!!! I'm back again with a post to explain a again!.
First off i would like to say
         🐇HAPPY EASTER EVERYONE!!!!🐇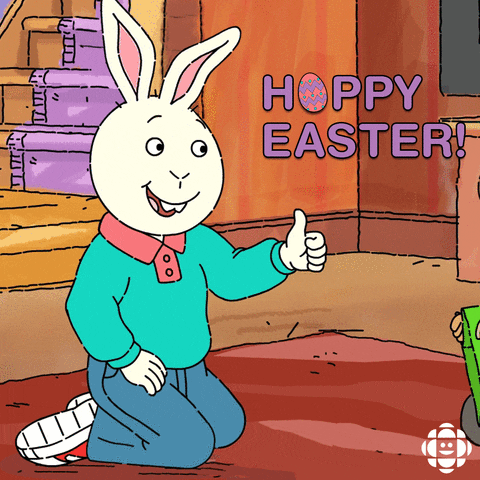 Well well this last week has been a blur, but i finished my first book for April which was a good thing and now onto the next. Actually posted my first review for a book on my blog which you can find here ➳ ➵ ➸Sisterhood #2.
I got my cat Stampy into the vet to make sure he was feeling better ( which he is ), then the same day got books in the mail.
Had a fun day with my children outside all day Friday which was a very sunny day, i even got a burn on my back from it 😩 but they had a blast.
So today is Easter Sunday which means the Easter bunny has come for my children (wow that kinda sounds wrong) but you all know what i mean. So lucky mommy here gets to help the Easter Bunny by setting out eggs in our house!
AND THEN THE FUN AND CHAOTICNESS  BEGINS!
---
---
---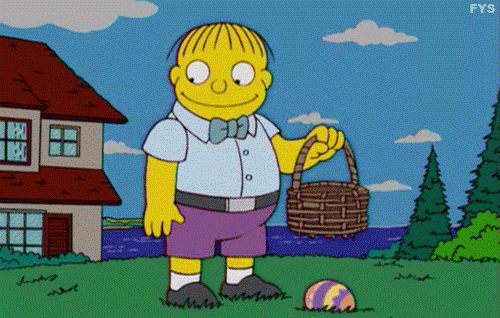 But for now my week ahead is more reading, cleaning and appointments on the go!
Have a wonderful week and have a good Sunday.
Thanks,