Morning sunshines!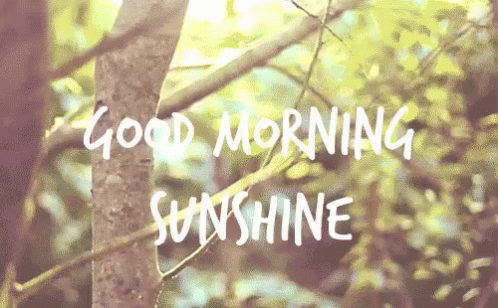 Another lovely Sunday post coming right up for you guys.
So how is everyone today? i am great! sun is shining and kids are complaining lol.
Last week:
Been trying to get through The Wrath and The Dawn, hoping by this week i finish it. Yes i am a slow reader lol.
Had people come and look at my attic ( was a drag, but it was a rainy day anyways ).
Dentist for two of my boys which was a hassle but managed it anyways!
Shopping was the best part of my week, well one of them.
My daughter got her first Owlcrate jr.
This Week:
This week starts with a long day! Dentist for my other two kids, two more appointments that same day.
Then Wednesday my poor kitty Stampy will be dropped off at the vet to get neutered.
Finishing The Wrath & The Dawn and gonna start Everything, Everything or might start Outlander!
Last on my list is my hubby's birthday the BIG 30. This is what the cake will look like.
Have a wonderful day everyone!
Thanks,