Welcome,
So today i am gonna show you a few bookmarks i would like to buy and tag the link for them as well.
Sadly i am not able to buy them just yet but i will one day!
So let's begin!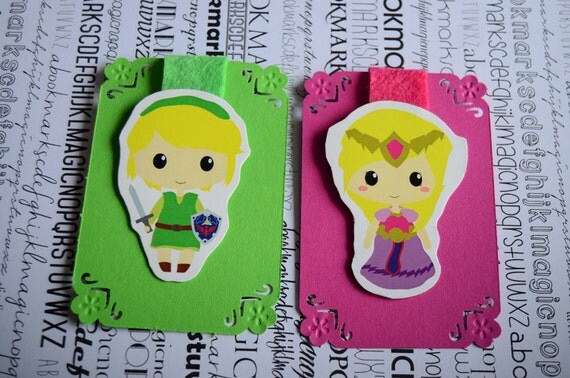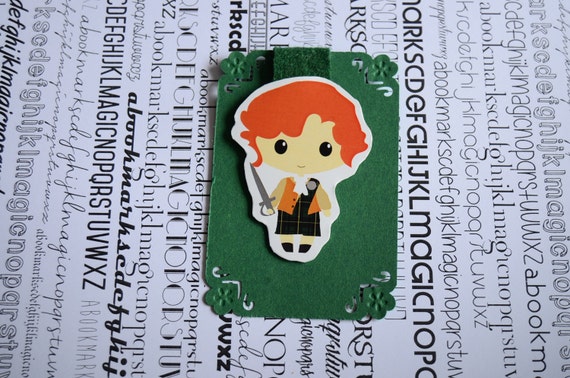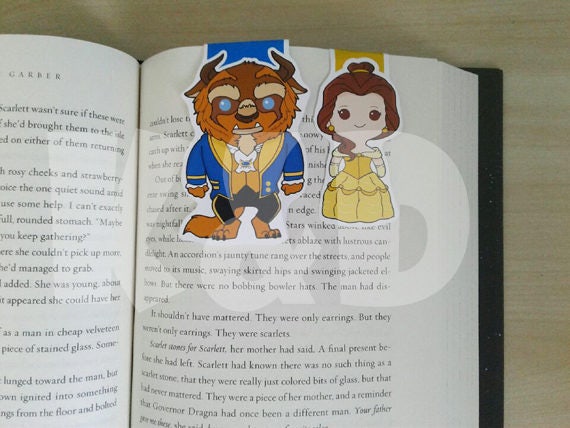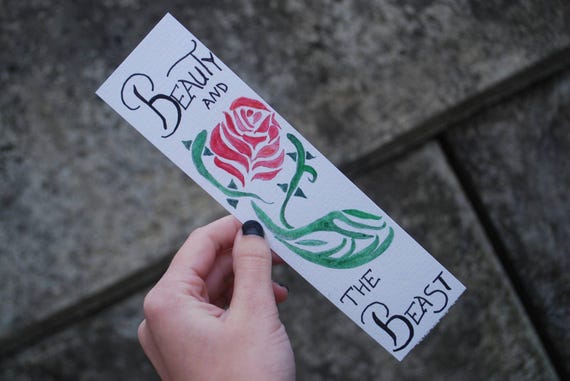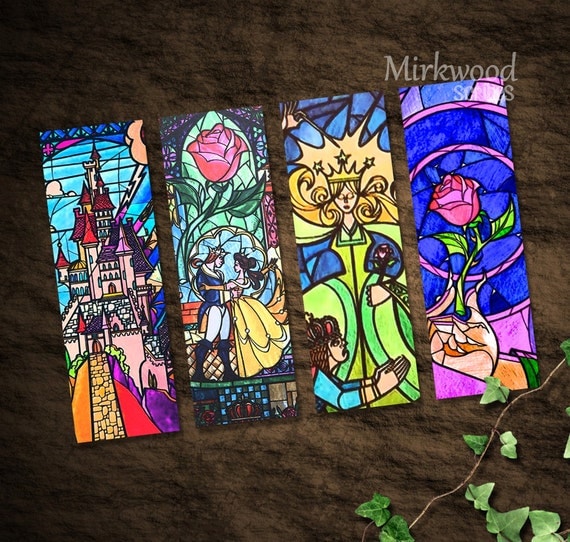 Can you tell what i am in love with!!!!! These are just a few of what i would love to get for my collection of bookmarks.
Feel free to check them out!
Thanks,