Morning, Its a rainy day here where i live. Which means a nice indoor day full of reading unless you have children then its full of loud, complaining and bored children. Right!
Last week:
Finished the Wrath and the Dawn! Which was awesome.
Cleaned a lot due to a lot of house showings.
Birthday shopping/ breakfast with the hubby.
Ordered my first Owlcrate.
Success of a birthday party.
My brother in-law doing a juggling act of knives and fire for my hubbies birthday.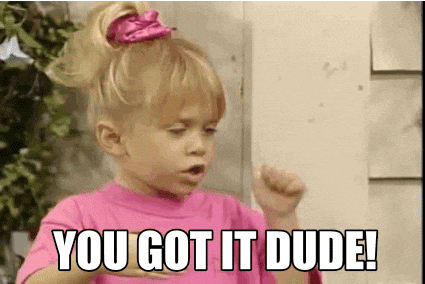 This Week:
Try to finish the first book of Pretty Little Liars.
Try not to buy any books until the 20th
Sign for my taxes
Watch more Outlander.
Also watch more Iron Fist.
Have a happy day today and do not forget to smile!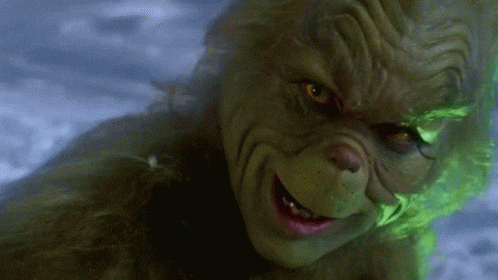 Thanks,