Welcome, April has been very busy! A Birthday 🎈, Again a vet visit for my cat Stampy 🐱, So many showings of my house ( getting a new landlord or new people to take over and probably take over my house 😪).
This month has not been bad but with being busy it had its limits.
Any who lets begin!
Harry Potter and the Philosopher's Stone
Nearly Perfect!
The Second Summer of the Sisterhood
Wasn't the best, Skip It!
The Wrath & the Dawn
Nearly Perfect!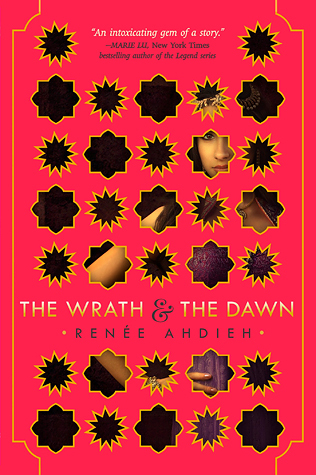 The book i have started but not finished which is half the end of the wrap up and what i will be reading for May!
Pretty Little Liars
Well there yeah go, every book i read in April, happy i stayed with about 4 books.
Expect a To Be Read blog May 1st as i have so many i want to read but might just pick four books again. 
---
Tell me what your books were that you read this month?
Thanks,