Welcome,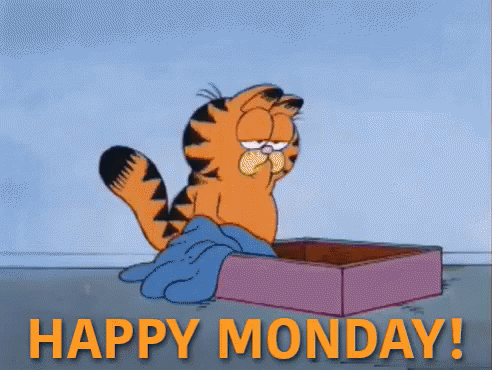 Say HELLO to the first day of May! Not much yet for this month but again we have Another BIRTHDAY!!!!! to celebrate.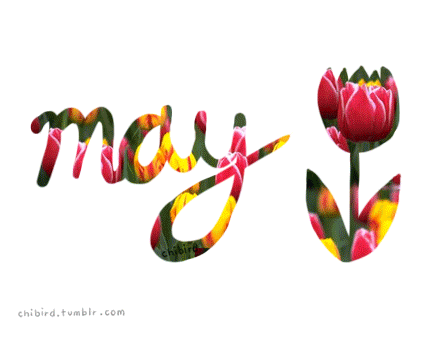 So today I will show you another Bookmark made by myself!
I actually love this one, even though i had to kiss my bookmark but who wouldn't ha!
Thanks,