Welcome,
Today's blog theme is Cover Theme Freebie. Check out The Broke and the Bookish as there are new themes each week.
So with today's theme i will be going with Top Ten Mermaid Books since it is close to summer time which means swimming a lot for my family!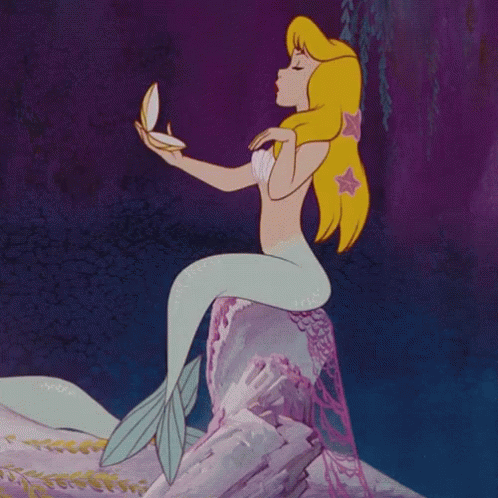 I would love to be a mermaid!
Thanks,