Title: Pretty Little Liars 
Author: Sara Shepard
Goodreads – 5/5 stars
"Three may keep a secret, if two of them are dead."
-Benjamin Franklin.
Three years ago, Alison disappeared after a slumber party, not to be seen since. Her friends at the elite Pennsylvania school mourned her, but they also breathed secret sighs of relief. Each of them guarded a secret that only Alison had known. Now they have other dirty little secrets, secrets that could sink them in their gossip-hungry world. When each of them begins receiving anonymous emails and text messages, panic sets in. Are they being betrayed by some one in their circle? Worse yet: Is Alison back? A strong launch for a suspenseful series.
REVIEW!!!!
I've really enjoyed the TV series so much i wanted to own the books and finally read them and I'm anxious to know who A is (DON'T TELL ME) it is filled with drama, suspense and mystery, and Friendship. 
I loved reading this book and instead of imaging what the girls looked liked based on the book i imagined them based on the show which has helped a lot and reminded me of the things that happened in season 1.
Only had a few flaws in this book 
Possible Spoilers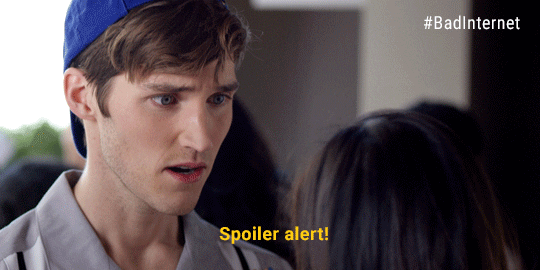 ---
Emily has a SISTER 😱
Hanna has a DOG 😱
Spencer's family HATES her 😱
Aria BIT Ezra 😱
You see i can not read after watching the shows!
But i have to say it is one book so far i like to read that has turned into a show, i can place the faces where they have to go no matter who is in the book.
Sorry for possible spoilers i had to get them off my chest and what better way to do so then to post it here and in short form!
 LOVED! New Favorite.
Aren't They CUTE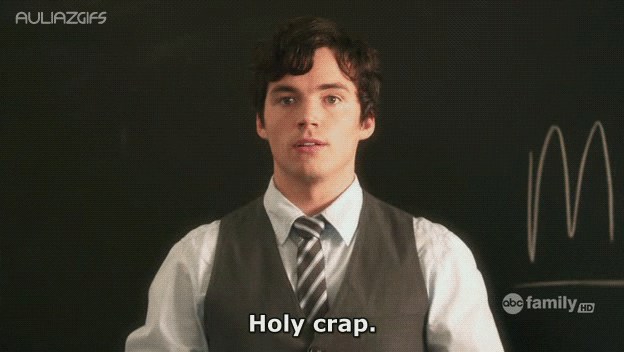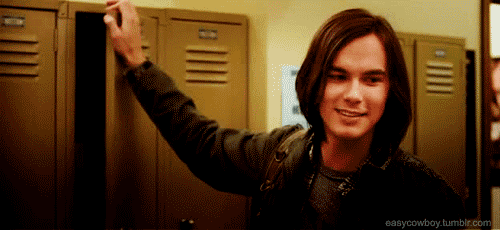 Thanks,