Welcome, As you can see from the Gif i am thanking all of my followers i hit 50 Followers today!!!!!!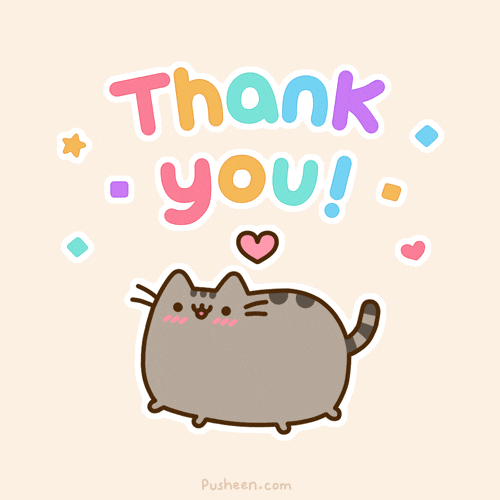 Once i hit 100 Followers i will answer 100 Questions but for now!!!!!
What are some questions you would like to ask?
You can ask me anything and i will post my questions on Saturday!
Thanks again,