Welcome to Bookish Thoughts a time of the week we will chat about bookish and non bookish things i have on my mind. I found this post on Bookishly Boisterous.
So welcome to my thoughts and hope you don't get to scared!!!!! joking i'm not that scary maybe just a bit insane or even crazy. ( but you can blame my husband and kids for that )
Let's begin shall we!
Finished Pretty Little Liars and another small book with that.
Started Pretty Little Liars #2 and another small book.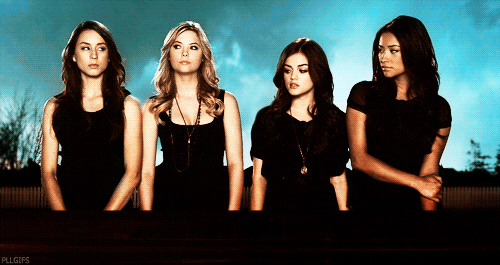 Went shopping for a dress ( for mothers day photos with my mom and sis )
Cleaning upon Cleaning upon Cleaning ( mostly basement )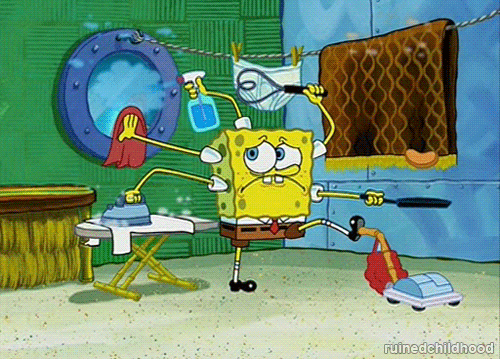 Started a BookBuddyAthon with my Daughter
Spring Concert for my kids tonight plus my daughters Karate class.
Quote Of The Day!
Thanks,