Welcome,
Here we are again another birthday post and at least 4 more important ones to go for the rest of the year.
Today is YOUR day!, This day 11 years ago when you came into my life you saved me from a life time of unhappiness. You gave me a chance to change, have joy for something, feel alive and have a love that will last forever, thank you my boy for 11 years of being a fun, loving, sometime issues but most of all smart child you have become!
You will grow and soon want to not be home all the time so i know for now to hold on to your hugs, i love yous, and wanting to actually spend time together.
Your day and going to be weekend will be awesome just for you.
This will be your cake:
This will be your dinner:
This will be your weekend: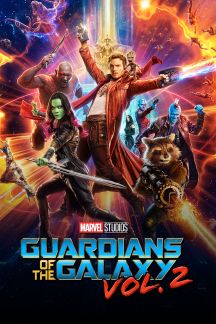 Another year has gone and passed, and yet you will always be my baby boy!
HAPPY 11TH BIRTHDAY MR. L
Thanks,