Welcome, lovelies!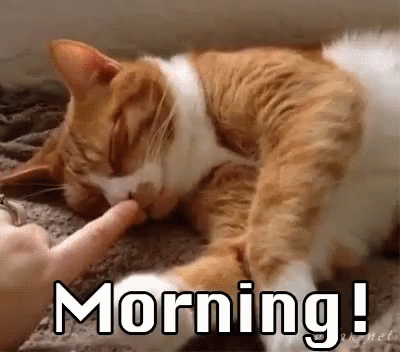 Today is so great, sunny, early morning, some little boys birthday! just great.
I will be sharing the most cutest bookmarks i found! I NEED THESE IN MY LIFE.
I would love to learn how to make these or need the money to buy them if i can not make them that is lol.
Hope you love these bookmarks if you see or have any bookmarks you have made or want to make comment below.
Thanks,