Title: Can You Keep A Secret?
Author: R.L. Stine
Goodreads – 4/5 stars
" Can You Keep A Secret? "
How many nightmares begin in the Fear Street Woods?
Eddie and Emmy are high school sweethearts from the wrong side of the tracks. Looking for an escape from their dreary lives, they embark on an overnight camping trip with four friends in the Fear Street Woods.
As Eddie carves a heart in a tree, he and Emma make a shocking discovery. It's a discovery that will lead to the end of friendships—and to murder.
Meanwhile, Emmy is having strange, terrifying dreams about wolves. Are her dreams connected somehow to the real wolf attacks that plague the town of Shadyside?
Emmy, it seems, is about to make a horrifying discovery about herself…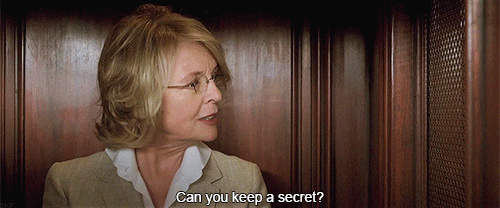 REVIEW!!!!
I enjoyed reading this one for sure, i feel ALL of R.L. Stine books are always enjoyable to read!
I co read this book with my oldest, it seems he liked it but not as thrilled as myself about it. I at one point while sitting on my couch reading the last few chapters was on my knees astonished to what i just read. But because it is a kids book i had a feeling of what was going to happen for some parts of it.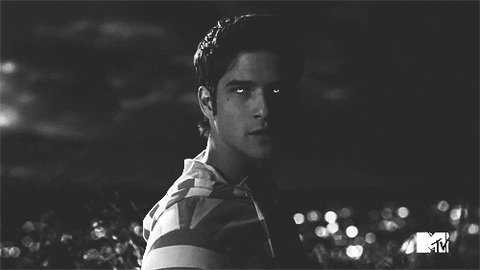 Nearly Perfect!
Thanks,