Welcome to Bookish Thoughts a time of the week we will chat about bookish and non bookish things i have on my mind. I found this post on Bookishly Boisterous.
So welcome to my thoughts and hope you don't get to scared!!!!! joking i'm not that scary maybe just a bit insane or even crazy. ( but you can blame my husband and kids for that )
Let's begin shall we!
Going to admit i have not gotten into pretty little liars #2
Reason for not is i am almost finished A New Fear – R.L. Stine!
Been a sort week for my kids due to this long weekend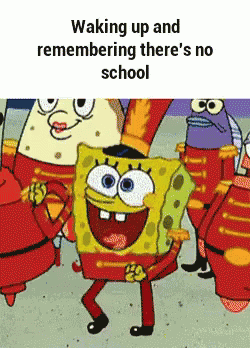 I am more excited i can sleep in and not make lunches lol!!!!!!
Movie night with my oldest and his friend this weekend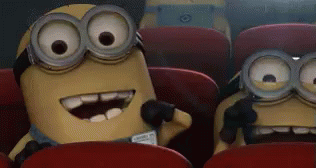 MORE READING!!!! NEED TO FINISH MORE BOOKS!!!!!
Quote Of The Day!
Thanks,