Title: A New Fear
Author: R.L. Stine
Goodreads – 4/5 stars
" Power through evil "
The Fear name brings fortune…and doom.
The dark power of the Fear family consumes all those connected with it. The Fears. Those they love—and hate. The entire town of Shadyside. All are tainted forever by the evil of the family's curse. No one can escape.
Nora Goode and Daniel Fear hoped to end the curse of the Fear family. But on their wedding day, a horrible fire swept through the Fear mansion, taking the life of every member of the doomed family.
Except one. A new Fear. The child of Nora and Daniel. Will he be able to live his life untouched by the evil of his family? Or will the dark forces claim yet another Fear for their own?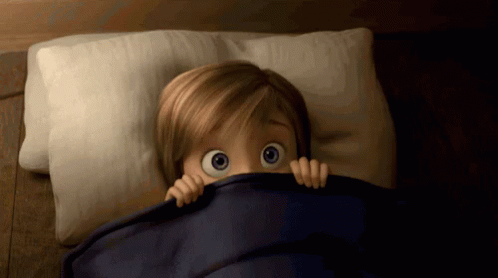 REVIEW!!!!
I just finished this book and i really have no words to describe how i feel at this very moment………… I was certainly surprised for quite a lot of things in this book!
R.L. Stine sure put a lot of thought and details into his words specially when writing some death scene's, I will admit i am not much of a horror person a.k.a you will not see me read the book IT or one with a child killed in it or at least i try not to read those ones but sometimes i buy a book by its cover and tend to not know anything about it.
These books are awesome to read not just for me but my oldest son loves them as well, I was a bit iffy when i read the one death scene but dawned on me i used to read these when i was his age as well.
MAY CONTAIN A SPOILER!!!!!! ( i tried not to spoil )
Only thing that i was baffled about was when Nicholas Fear went from ____ throughout all the book to ____ on the last page!!!!!!!!!!!!!
 LOVED! New Favorite.
Thanks,