Found a post i want to do! First Lines Fridays which is featured on Wandering Words. What if instead of judging a book by its cover, its author or its prestige, we judged it by its opening lines?  If you want to make your own post, feel free to use or edit the banner above, and follow the rules below:
Pick a book off your shelf (it could be your current read or on your TBR) and open to the first page
Copy the first few lines, but don't give anything else about the book away just yet – you need to hook the reader first
Finally… reveal the book!
Let's begin:
I like to save things. Not important things like whales or people or the environment. Silly things. Porcelain bells, the kind you get at souvenir shops. Cookie cutters you'll never use, because who needs a cookie in the shape of a foot? Ribbons for my hair. Love letters. Of all the things i save, i guess you could say my love letters are my most prized possessions.
Read on to find out which book this extract is from…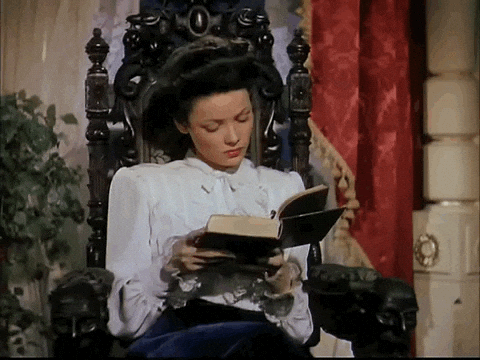 To All The Boys I've Loved Before – Jenny Han
Summary:
LARA JEAN KEEPS HER LOVE LETTERS IN A HATBOX HER MOTHER GAVE HER.
---
They aren't love letters that anyone else wrote for her; these are ones she's written. One for every boy she's ever loved—-five n all. When she writes, she can pour out her heart and soul and say all the things she would never say in real life, because her letters are for her eyes only. Until the day her secret letters are mailed, and suddenly Lara Jean's love life goes from imaginary to out of control.
Thanks,