Welcome to Bookish Thoughts a time of the week we will chat about bookish and non bookish things i have on my mind. I found this post on Bookishly Boisterous.
So welcome to my thoughts and hope you don't get to scared!!!!! joking i'm not that scary maybe just a bit insane or even crazy. ( but you can blame my husband and kids for that )
Let's begin shall we!
On page 120 of Pretty Little Liars #2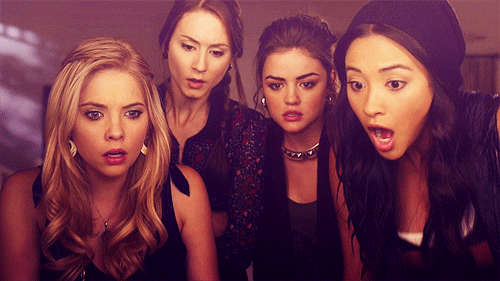 Got my OwlCrate the other day post will be up soon.
Got mother daughter pictures done!!!!
Sort week again from the long weekend!
NEED TO READ MORE!!!!!
Quote of the Day!