Welcome, Bookworms
I wanted to create a list of things to buy us, you know for our birthdays, Christmas, mothers day and plainly any day we feel like buying them!!!
These are some of things i would like to have in my book lover life.
So lets begin the battle of wanting to buy everything on this list.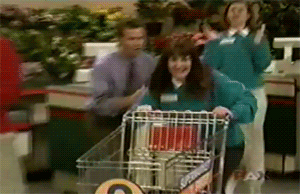 If I Can't Take My Book
 Book Worm Wrap Ring
Clip-On Reading Light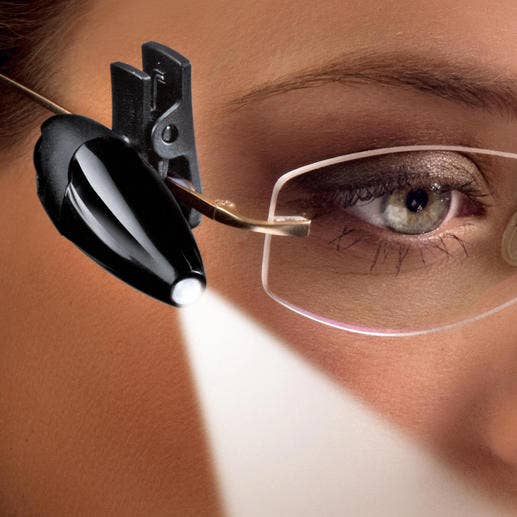 Book-Scented Candle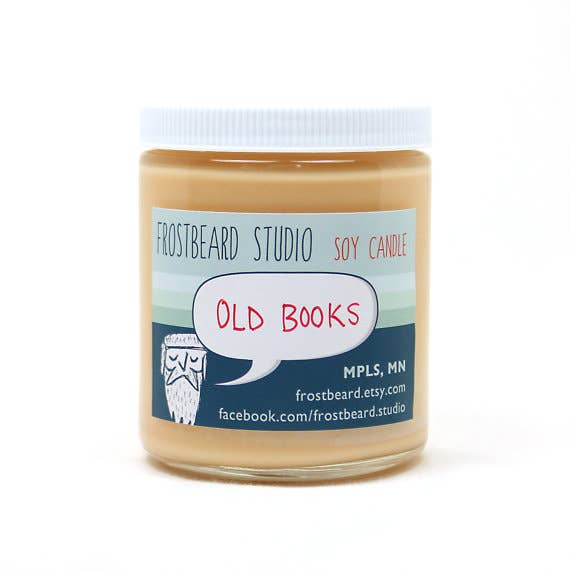 Bookworm Duvet Cover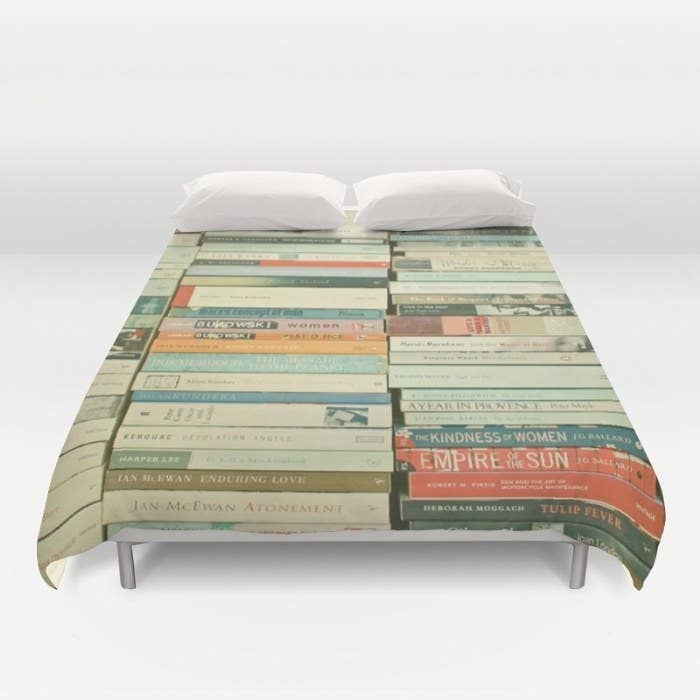 Personalized Library Embosser
Warm literary socks
 Art prints
Throw pillow
 Mug
Enjoy these ideas, and try not to spend to much!
Thanks,