Welcome, Bookworms!
My weekend has consisted of Laundry, Laundry, Laundry and more Laundry!!!!! and also dishes but they are not that bad.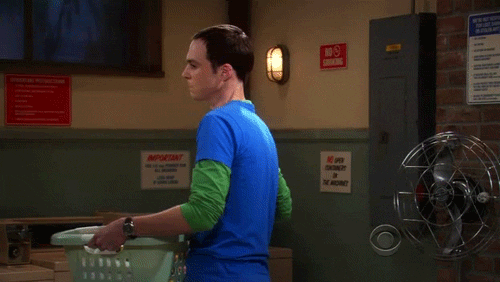 Last week:
Mother daughter photo's ( which was a 1 hour session that ended up being a 2 hour session 😦 Not complaining to much )
Got all my supplements from my Holistic Nutritionist.
Almost finished Pretty little liars Flawless book.
Got my Owlcrate box!!! LOVED it.
This Week:
Finish and Review Pretty little liars book.
Declutter more of my house.
My daughters test results for her Karate is this week.
Start the 3rd book of pretty little liars.
Go for lunch with a friend!
Last Week Posts:
Monday: 🔖 Bookmark Monday 🔖
Wednesday: WWW Wednesday #5
Thursday:  📚 Bookish Thoughts 💭 #6
Friday: First Lines Friday: May 26th
Top 10 Things To Buy Book Lovers
Hope you all have a very good day!
Thanks,