Afternoon, Bookworms!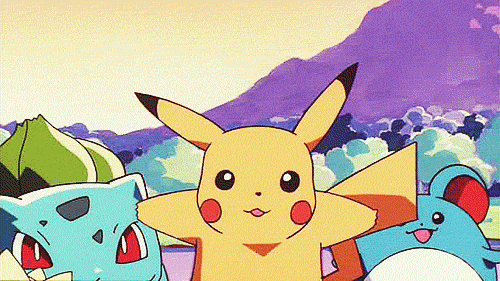 So today has been alright very productive until now lol feel quite lazy and wanna read but need to get dishes done boo! to chores lol
Gonna do a Theme Bookmark Monday and today's theme will be Pokemon Bookmarks!
These are awesome, my kids would have a hay day if i got anyone of these for myself cause you know i don't like to share to often with them haha!
Comment Below on your favorite bookmarks?
Thanks,