Welcome, Bookworms!
Today's blog theme is Top Ten Most Anticipated Books For The Second Half of 2017. Check out The Broke and the Bookish as there are new themes each week.
Mask Of Shadows by Linsey Miller
September 5th 2017
Roar by Cora Carmack
June 13th 2017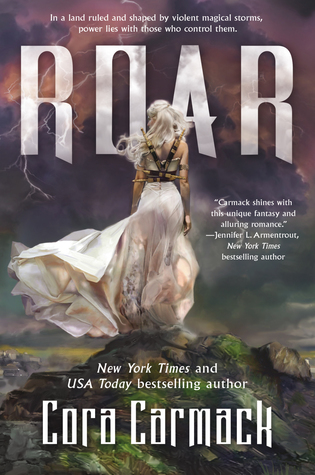 Lucky In Love by Kasie West
July 25th 2017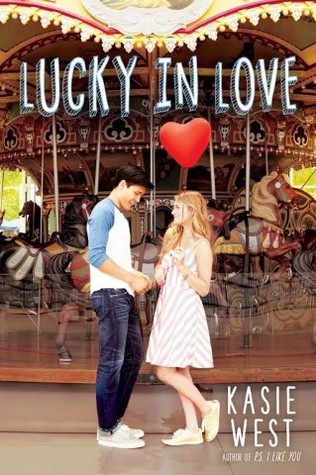 Forest of a Thousand Lanterns by Julie C. Dao
October 10th 2017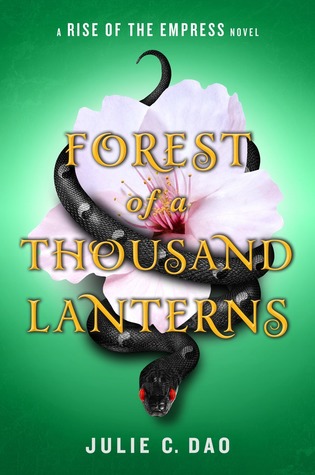 Wesley James Ruined My Life by Jennifer Honeybourn
July 18th 2017
Wonder Woman: Warbringer by Leigh Bardugo
August 29th 2017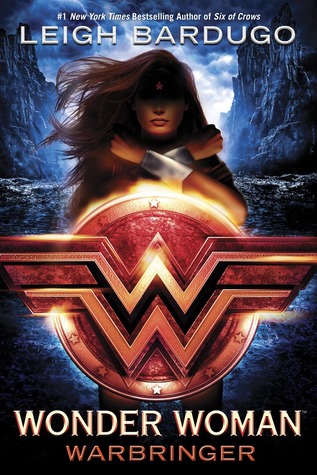 Reunited (Reawakened #3)
by

Colleen Houck

August 8th 2017
Tower of Dawn (Throne of Glass #6) 
by

Sarah J. Maas

September 5th 2017
Godsgrave (The Nevernight Chronicle #2) 
by

Jay Kristoff

September 5th 2017
Immortal Reign (Falling Kingdoms #6) 
by

Morgan Rhodes

December 12th 2017
War of the Cards (Queen of Hearts Saga #3) 
by

Colleen Oakes

November 7th 2017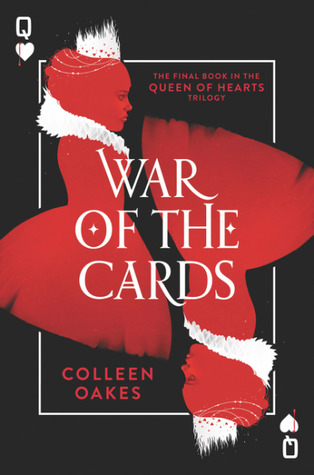 Fireblood (Frostblood Saga #2) 
by

Elly Blake

September 12th 2017
I added two extra's!!!
Thanks,