June!!! You have arrived.
This month will be a bit different, with all the new books i have bought and my owlcrate book and with the 10 summer books challenge and hoping to do an instagram challenge! Let's just say June will be a BLAST.
Here is what i plan on reading for June:
Everything, Everything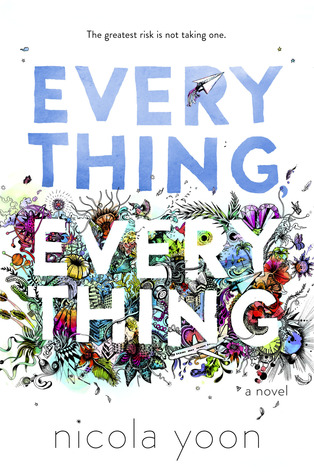 Eliza and her Monsters ( OwlCrate Read )
Prefect ( pretty little liars )
Unbelievable ( pretty little liars )
Peter Pan ( Puffin Chalk )
What is your TBR this month?
Thanks,