Welcome to Bookish Thoughts a time of the week we will chat about bookish and non bookish things i have on my mind. I found this post on Bookishly Boisterous.
So welcome to my thoughts and hope you don't get to scared!!!!! joking i'm not that scary maybe just a bit insane or even crazy. ( but you can blame my husband and kids for that )
Let's begin shall we!
On page 36 with the third book Perfect from Pretty Little Liars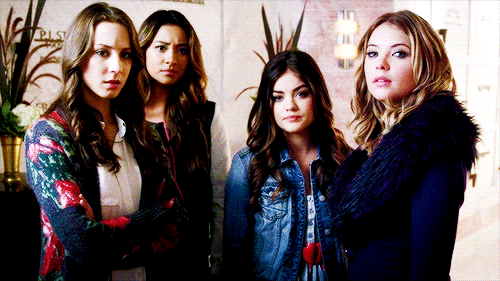 Been getting better at organizing some things lol
Been taking a lot more book photography photos! At least they don't move lol
Thinking On Doing A Giveaway Soon!!!!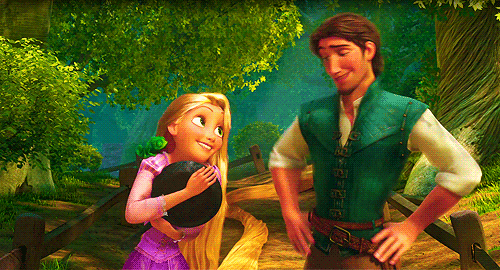 Quote Of The Day!
Connect with me!