Hey, Bookworms!
So i keep finding book blog idea's, am i obsessed meh naaa i do not think so, does my husband think so um YES! but who is home all the time with nothing other then cleaning and reading to do muah so that means i can write all day long too YAY!
So today i have a few posts that will be up this one how ever will be the first one of the day.
What are you hoping to buy next?
This will be maybe a bit long sorry, not sorry i am trying to create my very own library here so lets jump right in shall we.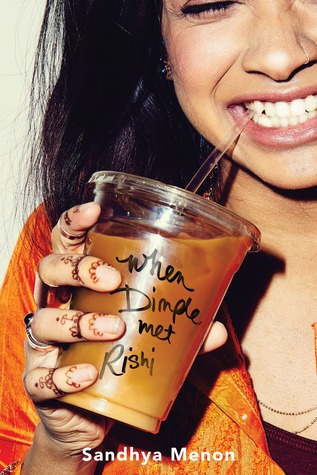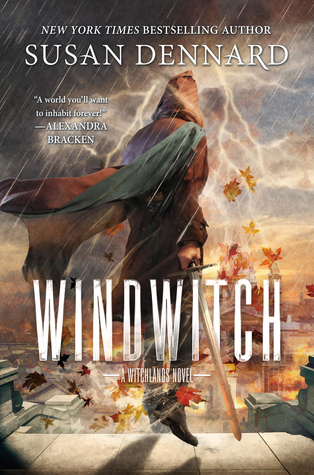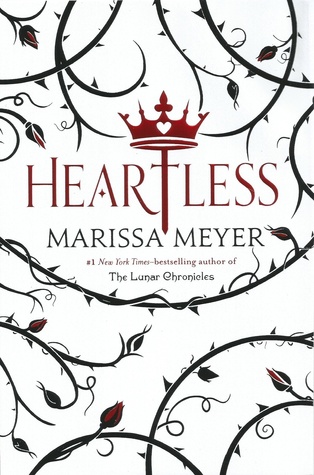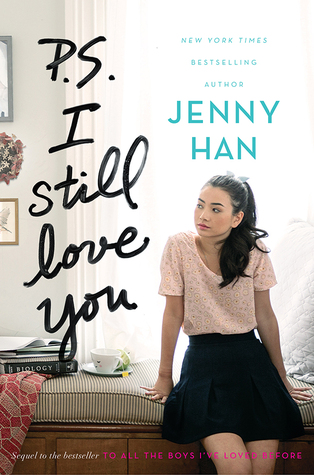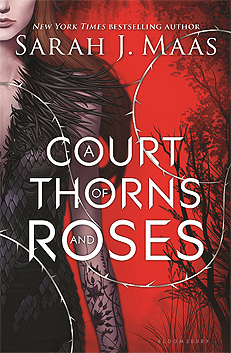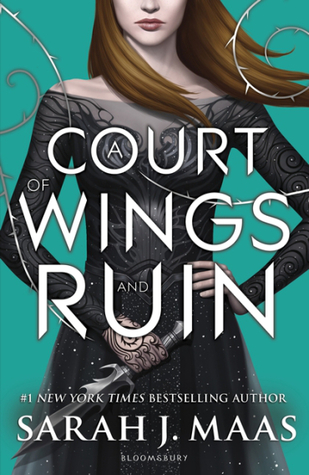 ---
Which one/s do you own and do you like any of them? ( no Spoilers please )