I would like to thank Kristin @ A Simply Enchanted Life for tagging me! I happened to see the name of the tag and was like pff my brain is going to hurt after this!!!
The Guide:
Thank the person who tagged you and create a pingback to the original author – Nel at Reactionary Tales.

Share at least 5 (but more are welcome) romances that tugged your heart strings. They can be from books, movies, TV shows, manga; anything you can think of! They can be examples of sad tears, angry tears, happy tears or a combination of all three.

Nominate 5 (or more) people to share their emotional traumas

(Note: Try not to spoil the story for your readers in case they would like to check out these romances on their own)




---
Claire & Jamie – Outlander
First off i love the show!!! need to read the books minding i only own one of them. This couple gave me happy tears but then also sad tears!
Aria & Ezra – Pretty Little Liars
Only words i need to use! The Forbidden Love.
Caroline & Klaus – The Vampire Diaries
I have no read the books, but for me the t.v. show is my favorite. These two UGH!!!!           ( angry face emerging )
Piper & Alex – Orange Is The New Black
Lost love and then a Forbidden one!!! they can never win.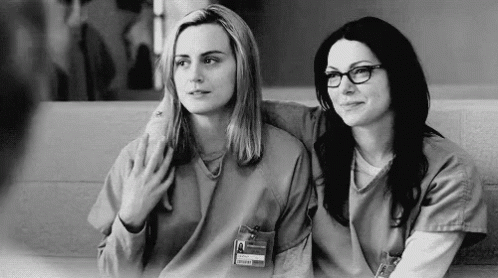 Jack & Rose – Titanic
This one still gets to me!!! Sad Tears all the way.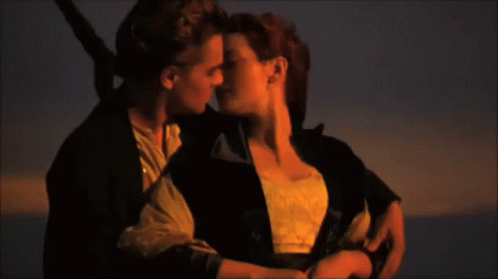 I Tag:
Jessica @ JessicaMarie493
Kristin @ Kristin Kraves Books
Frankie @ A Thousand Lives of Frankie Lovely
Sofii @ A Book. A Thought.
Amanda @ A Court Of Books And Love