Welcome, Bookworms!
I found the WWW Wednesday post on A Book. A Thought. and then went to the blog that revived it from an older post Taking on a World of Words. All you have to do is answer three questions how hard is that?
The Three Ws are:
What are you currently reading?
What did you recently finish reading?
What do you think you'll read next?
So lets begin shall we!

WHAT ARE YOU CURRENTLY READING?
Unbelievable – Sara Shepard
Page 36
Everything, Everything
Page 107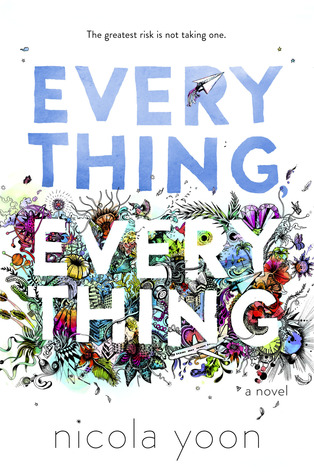 New World: Rising
Page 47
WHAT DID YOU RECENTLY FINISH READING?
Perfect – Sara Shepard
WHAT DO YOU THINK YOU'LL READ NEXT?
Carry On – Rainbow Rowell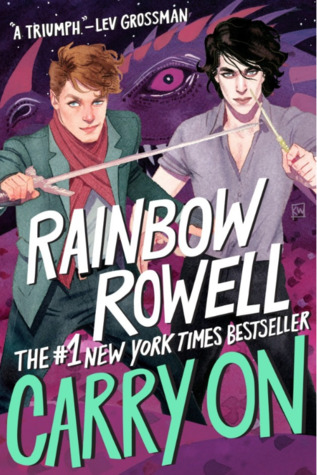 LET ME KNOW IN THE COMMENTS WHAT YOUR WWW!
Connect with me!