Welcome, Bookworms!
AHHH!!!! its the end of June already, my my where did the month go! 
So i am not happy with my outcome but then again i so did not notice how many i read or didn't read lol
Shall we begin!
Perfect (Pretty Little Liars #3)
Enjoyed it but had some flaws.
Eliza and Her Monsters
 LOVED! New Favorite.
Everything, Everything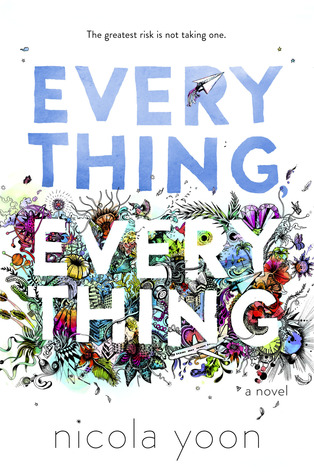 Well there yeah go, every book i read in June.
Expect a To Be Read blog July 1st as i have so many on my TBR list.
Tell me what your book you read this month?
Connect with me!