This tag was originally posted on Ariel Bissett's Youtube channel. I was not tagged but seen this on Rattle The Stars. The tag is about books that I won't ever read. It's short, so let's begin.
 A really hyped book you're not interested in reading?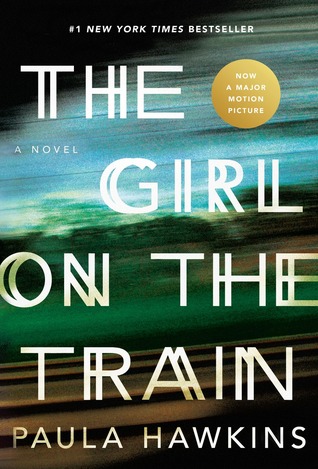 A series you won't start/won't be finishing?
 A classic that you're just not interested in?
 Any genres you never read?
Horror
 A book on your shelves you'll probably never actually read? 
See very short indeed.