I was not tagged! I found this tag on howling libraries make sure you check her out!!
1. Find a book on your shelves or ereader with a blue cover. What made you want to pick up this book?
I think i will always choose this one! i have not read this yet. Shame on me, but i have seen the show and have fell in love with it.
2. Think of a book you didn't expect to enjoy, but did. Why did you read it in the first place?
I wasn't thinking i would love this one when i got it in the Owlcate box, but i decided why not give it a try plus the author was commenting on my Instagram photos and i felt like i needed to give her a response on her book. 
3. Stand in front of your bookshelf with your eyes closed and pick up a book at random. How did you discover this book?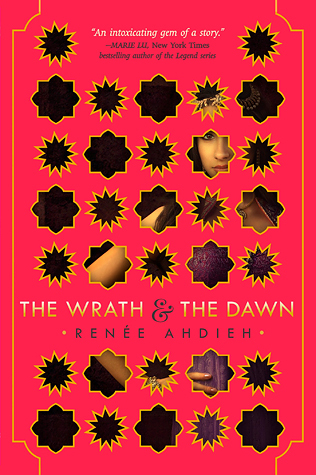 This book was one of many that Sasha @ abookutopia mentioned in her Booktubes and felt like it sounded really good to read.
4. Pick a book that someone personally recommended to you. What did you think of it?
My husband recommended this to me and i have not read it yet to say how it is lol
5. Pick a book that you discovered through YouTube / book blogs. Did it live up to the hype?
I am not going to do the photo for this cause it will be for The Wrath & The Dawn.
6. Find a book on your shelves or ereader with a one-word title. What drew you to this book?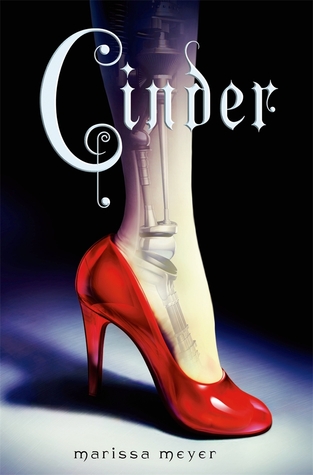 One word….. Retelling, i love any book that is retelling's from other fairy-tales.
7. What book did you discover through a film / TV adaptation?
I use to watch this show until they ended it early ( insert sad face ) 
8. Think of your all-time favorite book(s). When did you read these and why did you pick them up in the first place?
Okay so i have plenty of all time favorites but i have not read most of them. The ones i have read are Eliza and her monsters, Everything, Everything, New World Rising, The Wrath & The Dawn.
I picked up Everything, Everything and The Wrath & The Dawn because i heard they were really good. Eliza and her monsters and New World Rising ended up being in the Owlcrate Boxes
Tags:
A THOUSAND LIVES OF FRANKIE LOVELY