I was not tagged but found this one on coffeeloving bookoholic
If you have not checked her out yet, you should. She is great, friendly and has an awesome blog.
1.) title that's the story of your life
Eliza and Her Monsters – by Francesca Zappia This one is indeed the one for my life, struggle with anxiety is a real thing!
2.) title that describes your perfect weekend
Fifty Shades of Grey by E.L. James – Okay i am being very BOLD here!!! face it i'm a women heck i'm a person and sometimes i just need this stuff in my life too lol.
3.) title of an adventure you'd like to go on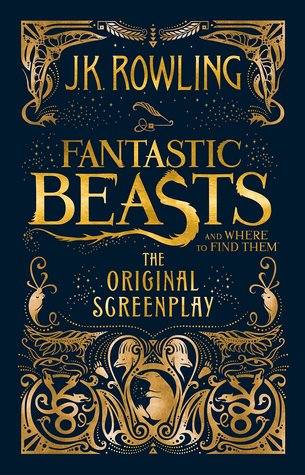 Fantastic Beasts and Where to Find Them: The Original Screenplay by J.K. Rowling – This would be a fun Adventure to be on!
4.) title you want to name your child
Rebel Belle by Rachel Hawkins – I would actually like to name a child Rebel minding i am not having any more and i was going to go with Aria this one is the next one i like. Plus i like Rebel from Pitch Perfect ha!
5.) title of your ideal job
Written in My Own Heart's Blood By Diana Gabaldon – I would say this one is the one but its mostly the word Written that i am taking from it!
6.) title of a place you'd like to visit
Outlander by Diana Gabaldon – I know i have already gotten an outlander book on here but i would love to go back to 1743 Scotland ( hoping to meet Jamie Fraser lol )
7.) title of your love life
Falling for Forever by Melissa Chambers – This one sums it up right i believe, we are on 10 years together and going on 6 years married and still going strong even with 4 children, a cat and my mood swings ha!
8.) questions you ask yourself
Super Mum? by Stacey Broadbent – I ask this usually every day lol
9.) title of a kingdom you want to rule OR name
Tower of Dawn by Sarah J. Maas – I have no idea if this is a kingdom already as i have not read the series but i think this name would be awesome for a kingdom.
10.) title you'd name your band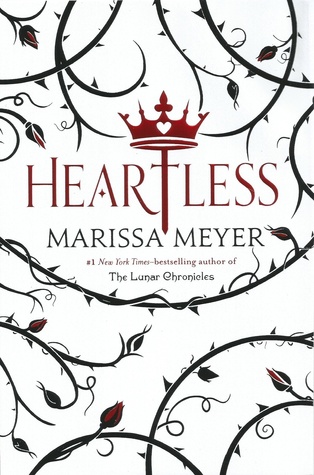 Heartless by Marissa Meyer –  This would be a great Band name right!!!! right!!! yeah maybe not but its something. 
I Tag Anyone Who Wants To Do It!!
CONNECT WITH ME!