Welcome, Bookworms!
The Broke and the Bookish are taking a break until August so that means i will be choosing old themes i have not done before. Check out The Broke and the Bookish as there are new themes each week.
∼1∼
Jamie Fraser – Good with a sword and good looking as well ha!
∼2∼
Jack Sparrow – Hilarious and will have lots of Rum to have.
∼3∼
Katniss Everdeen – Knows how to hunt, stay out of sight if need be as well knows how to survive. 
∼4∼
Claire Fraser – Best known for medical, she can help if anyone is hurt.
∼5∼
Olly – Cute, caring and is funny
∼6∼
Thomas – Good runner, fights and is damn HOT!!
∼7∼
Caleb – Good with electronics and is hilarious also cute!
∼8∼
Madd Hatter – Loves tea, fun to be around and caring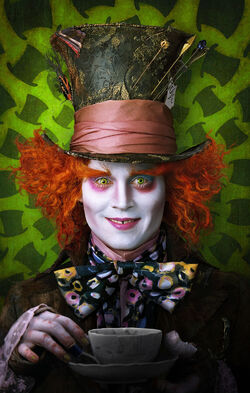 ∼9∼
Phoenix – she just sounds really bad ass, she knows how to survive on little things and loves books.
∼10∼
Okay this one is one i was not going to choose but could not help. He is hilarious and good with his weapons. Deadpool!
Who would you want on a deserted island with YOU??
Connect with me!