Welcome, Bookworms!
I found the WWW Wednesday post on A Book. A Thought. and then went to the blog that revived it from an older post Taking on a World of Words. All you have to do is answer three questions how hard is that?
The Three Ws are:
What are you currently reading?
What did you recently finish reading?
What do you think you'll read next?
So lets begin shall we!

WHAT ARE YOU CURRENTLY READING?
WHAT DID YOU RECENTLY FINISH READING?
WHAT DO YOU THINK YOU'LL READ NEXT?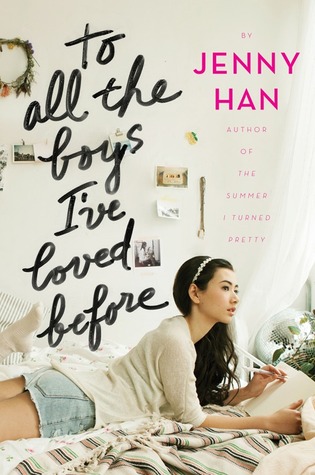 LET ME KNOW IN THE COMMENTS WHAT YOUR WWW!
Connect with me!