I've been nominated by Liz @ Stellar Kitten Book Reviews for the Unique Blogger Award! Go check her out if you have not, she has the most wonderful organized blog!
The Rules:
Share the link of the blogger who has shown love to you by nominating you.

Answer the questions.

In the spirit of sharing love and solidarity with our blogging family, nominate 8-13 people for the same award.

Ask them 3 questions.
Liz Questions
1. If you could travel anywhere in the world, where would you go?
I would want to go to Scotland or Holland! Scotland because they have a beautiful land, lovely language and Outlander was shot there. Holland because again beautiful land, lovely language that is hard to understand if you do not speak it and my husband is Dutch.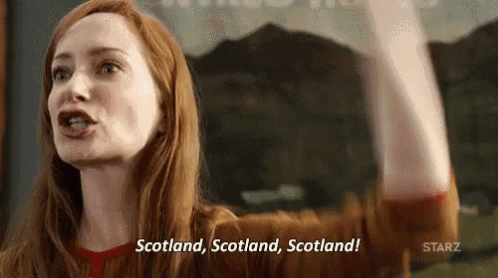 2. If you could learn any skill instantly, what skill would you pick and why?
Oh wow this one is a hard one, I would have to say Painting. I would love to paint amazing paintings and have people want to buy my work and hang them in their houses.
3. What's the last movie you saw?
I seen The Boss Baby, actually pretty hilarious movie and very cute understanding that i told my kids to start doing ( being nice to each other and love each other lol )
My Questions
1. Which Author would you love to meet in person?
2. Where would you live, Jungle or Mountains?
3. What is your favorite restaurant to go to and why?
Nominees: