Found a post i want to do! First Lines Fridays which is featured on Wandering Words. What if instead of judging a book by its cover, its author or its prestige, we judged it by its opening lines?  If you want to make your own post, feel free to use or edit the banner above, and follow the rules below:
Pick a book off your shelf (it could be your current read or on your TBR) and open to the first page

Copy the first few lines, but don't give anything else about the book away just yet – you need to hook the reader first

Finally… reveal the book!
Let's begin:
Around midnight, her eyes at last took shape.
Read on to find out which book this extract is from…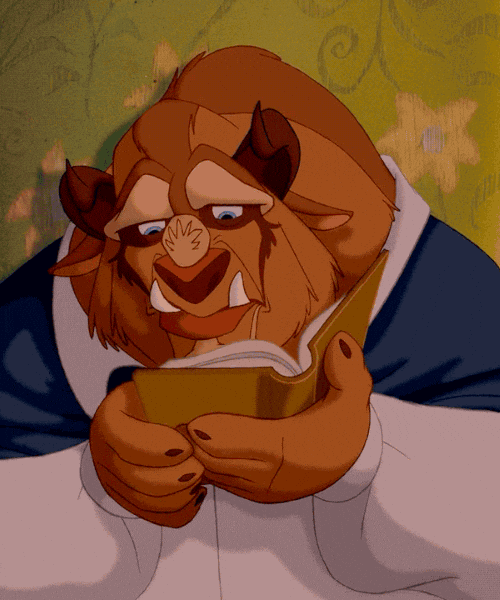 Summary:
What if the person you were meant to be with could never be yours?
17-year-old Lucinda falls in love with a gorgeous, intelligent boy, Daniel, at her new school, the grim, foreboding Sword & Cross . . . only to find out that Daniel is a fallen angel, and that they have spent lifetimes finding and losing one another as good & evil forces plot to keep them apart.
Get ready to fall . . . 
Connect with me!