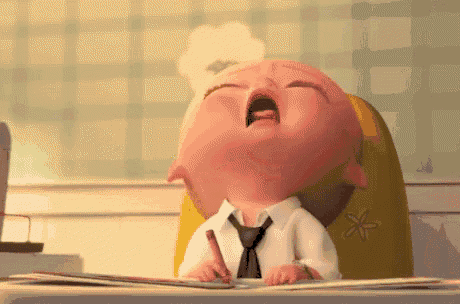 Hey, Bookworms!
Oh my, this week/ weekend has been something else. So tired really and i'm not done yet.
LAST WEEK:
Still waiting on my Owlcrates!!!

Took a break from Fallen and am reading To All The Boys I've Loved Before

Got my new glasses!!……………       
Went to the beach Friday……………………     

House showing was Saturday morning ugh!!

Mother – in – campground today!
THIS WEEK:
Shopping with one of my friends. ( books, kids school supplies, maybe lunch )

Splash pad with my sister and nephews ( if she comes ) and my mom.

Try to read more just been really tired.

Go pay for hubby's teeth.

Clean my house!!!
LAST WEEK POSTS:
HAVE A WONDERFUL DAY!!!!!
CONNECT WITH ME!
THANKS,