Hey, Bookworms!
I have been so excited for this Read-a-thin challenge, i can not wait to thin out my TBR cause well i need to and the husband keeps telling me that i should read more instead of buying more.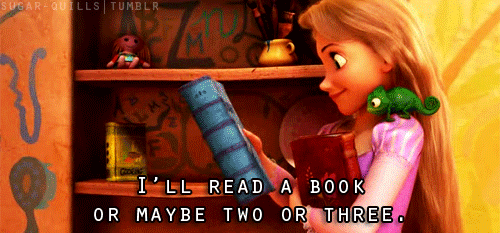 The Read-a-thin is Hosted by Jessica from JessicaMarie493, Chelsea from AVeryBookishGirl  & Amanda from acourtofbookandlove Go show them some love and join them on this fun and awesome reading month!
So the Read-a-thin is all about thinning out your TBR, all you have to do is pick out 6 challenges, pick books for them and start reading the whole month of August. There will be sprints throughout the month on Twitter so that will help as well.
Twitter ♥ Goodreads ♥ Use #ReadathinAug17 to stay connected on Twitter and Instagram
So these are my challenges for the month of August and the books i will be reading. Challenge 4 & 5 on here are the same book.
Read a book with a title or author with the same first letter as the first letter in your first name (the words "a" and "the" don't count)
2. Read a book with a summer themed cover
3. Read a book in 24 hours
4. Read a book recommended to you by someone in the book community
&
5. Read a new to you author
6. Read an adult/new adult book
Will you be joining this Read-a-thin?
CONNECT WITH ME!
THANKS,