Found a post i want to do! First Lines Fridays which is featured on Wandering Words. What if instead of judging a book by its cover, its author or its prestige, we judged it by its opening lines?  If you want to make your own post, feel free to use or edit the banner above, and follow the rules below:
Pick a book off your shelf (it could be your current read or on your TBR) and open to the first page

Copy the first few lines, but don't give anything else about the book away just yet – you need to hook the reader first

Finally… reveal the book!
Let's begin:
My DAD ALWAYS TOLD ME, "Never surprise somebody swinging a hammer; something is liable to get smashed."
Read on to find out which book this extract is from…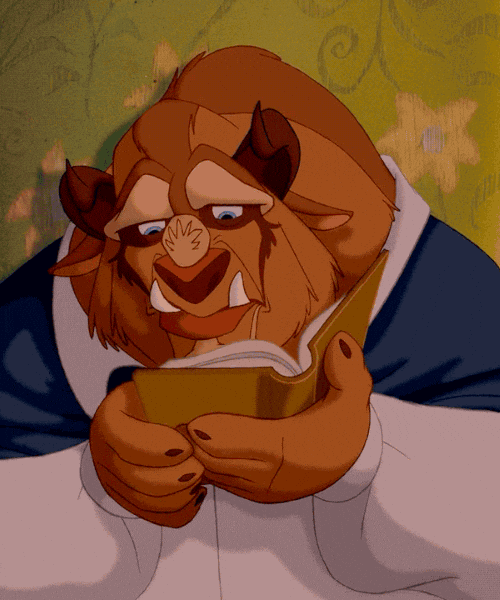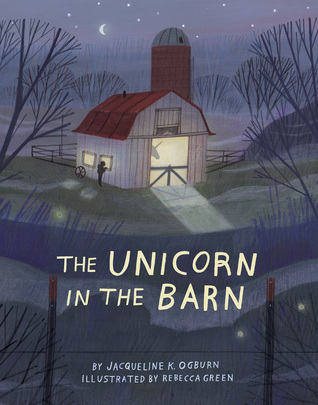 Summary:
For years people have claimed to see a mysterious white deer in the woods around Chinaberry Creek. It always gets away.
One evening, Eric Harper thinks he spots it. But a deer doesn't have a coat that shimmers like a pearl. And a deer certainly isn't born with an ivory horn curling from its forehead.
When Eric discovers the unicorn is hurt and being taken care of by the vet next door and her daughter, Allegra, his life is transformed.
A tender tale of love, loss, and the connections we make, The Unicorn in the Barn shows us that sometimes ordinary life takes extraordinary turns.
CONNECT WITH ME!