Hey, Bookworms!
I was tagged by the lovely Amanda @ A Court Of Books And Love she is a wonderful, outstanding person and your should go check her blog out!!! ⇑
1. My Jam
A song you MUST listen to every time it comes on, no matter how old or how many times you've listened to it
A book you'll never get sick of
Song: This is one of my favorites, i dedicated it to my four children!!!
Book: Has to be Eliza and her monsters.
2. Throwback
A song that reminds you of the cringiest time of your life
A book that also reminds you of this time (or just something you wouldn't like as much if you picked it up for the first time now)
Song: I know i know…. but i was a big Eminem fan! slightly am still but not as much as before.
Book: The vampire diaries. The show is good but the books to me are not my favorite.
3. Replay
A recent song you have on repeat right now
A recent favorite book
Song: 
Book: 
4. Gets Me
The song IS ME
The book is me in book form
Song: 
Book: 
5. Wut
Weird but I like it?
A unique book that stuck out to you for whatever reason
Song: 
Book: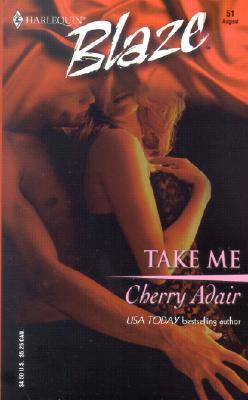 6. Let's Go
Best pump up song (for workouts or just life)
A book that inspired you
Song: 
Book: 
7. Chill
Fav chill, relaxing song
A book you'd curl up with and read on a rainy day
Song: 
Book: 
8. Addicting
Guilty pleasure song – one that's catchy and addicting but not a whole lot of substance
Guilty pleasure/trashy/fast/light read
Song: 
Book: 
9. Nostalgia
Throwback you look back on fondly
A book you read forever ago that you look back on fondly or reminds you of a happy childhood time
Song: 
Book
Links
I TAG
CONNECT WITH ME!