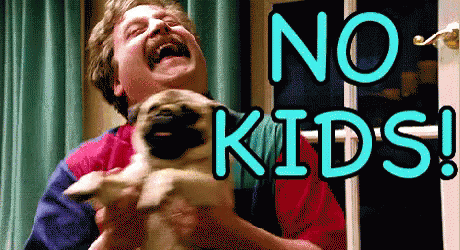 Hey, Bookworms!
Yes i love my children, but when you get a full night away from them ALL you have to be excited lol. 
LAST WEEK:
So i did not do much!!! No school or book shopping 😪

My new glasses kind of made me more blind so have to bring them in

Only read a few pages but not much

Sent my kids to their Oma's Yesterday

Went to a Fun Fair with them

Drank last night but not drunk drunk lol
THIS WEEK:
Picking up my kids

Figure out glasses

Read more

Count down until school starts

Start planning second youngest birthday
LAST WEEK POSTS:
HAVE A WONDERFUL DAY!!!!!
CONNECT WITH ME!
THANKS,