Hey Bookworms!


1. Wonder Woman: Your favorite badass female book character
Phoenix 
2. Fantasy Island: A book setting you want to escape to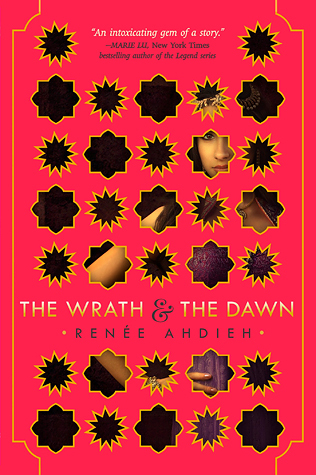 3. London: A hyped book that let you down
Ill admit i have not read many hyped books that have let me down so far.
4. Steve Trevor: A book that has a beautiful cover and a great story (i.e. great personality)
5. Lasso of Truth: A book you hated
6. Wonder Woman's Shield: A book so sad you need a shield
Again right now i have not read a super sad book. I think i need to though lol
7. No Man's Land: A book that you want to send through No Man's Land (i.e. shoot it to death)
Liked the first book this one was not my favorite so far.
8. Ares: A villian that is scary, but you can't seem to hate
Really need to read some of these types of books!!!!
9. Dr. Poison: A villian that has no reason to exist
Nope, got nothing for this one… wow i need more books to read…. Says Every Book Blogger Ever.
10. The Amazons: A book that you wish had more/better LGBT+ representation
Emily had more action based scenes on t.v. then the books i read so far.
11. Justice League: What superhero book friends do you tag?
CONNECT WITH ME!