Welcome, Bookworms!
The Broke and the Bookish are taking a break until August so that means i will be choosing old themes i have not done before. Check out The Broke and the Bookish as there are new themes each week.
∼1∼
Full House was one of my favorite shows sorry Is still my favorite show.
∼2∼
Saved by the Bell, loved this show and my favorite was screech.
∼3∼
Fresh Prince of Bel-Air theme song was awesome and i still cry at the part with his father!!!!
∼4∼
Magic School Bus…. STILL AWESOME!!!!!
∼5∼
Arthur.. Love… Adore and Miss watching some days.. they need it on Netflix lol
∼6∼ Power Rangers…….. ALL TIME FAVORITE. Still watch it no matter if my kids go off and play….
∼7∼
Rugrats. YES babies that talk and a scary barbie doll that is actually named after my sister lol
∼8∼
Dinosaurs. NOT THE MAMA!!!!! come on i know you guys said that when you seen this photo if not then wow i feel so old. Which i am not by the way lol
∼9∼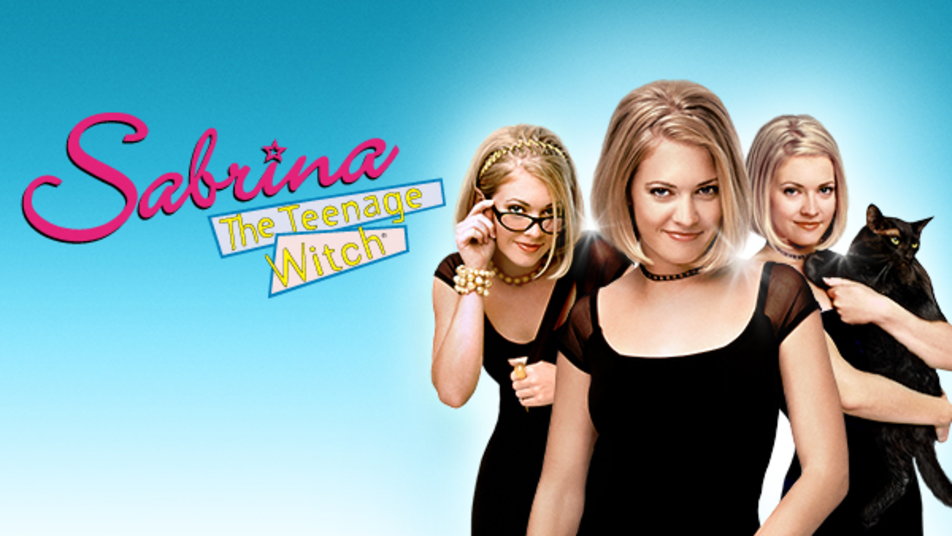 Sabrina the teenage witch…. where i got into watching a lot more witch movies and shows.
∼10∼
ZENA!!!!! I love this show, use to watch it with my mom and, and, and my mom looked like her at one point. Not the best pic of a pic my mom took but hoping you can see it.
CONNECT WITH ME!