Hey, Bookworms!
I was tagged by the lovely Alex @ coffeeloving bookoholic to do the Summer Book Tag. Go check out her's here she is awesome!
1.) what book cover makes you think of summer?
When i think of summer, i think of white picket fence, flowers, green grass and nice dresses. Minding i do think of more things like beaches, sun, vibe rent colours but i think this one suits the question.
2.) what book has brightened your day?
Recently this one brightened my day, no matter of the sex scene's in it. The main point was true love.
3.) find a book cover with yellow on it
So this one i chose mainly because look it has YELLOW all over it.
4.) what is your favorite summer beach read?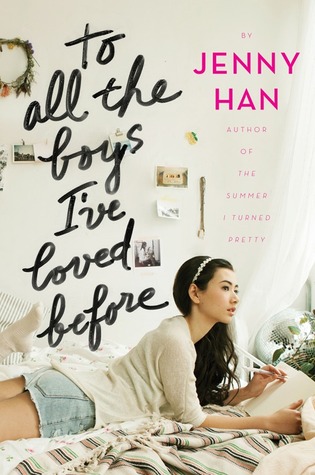 This is one i read at the beach and it was quite good. ( not done it yet though )
5.) what action book had you running for the ice cream man?
OH OH OH!!!! this one for sure. My new favorite this year. If you have not read it you need to.
6.) (sunburn) what book has left you with a bad and/or painful ending?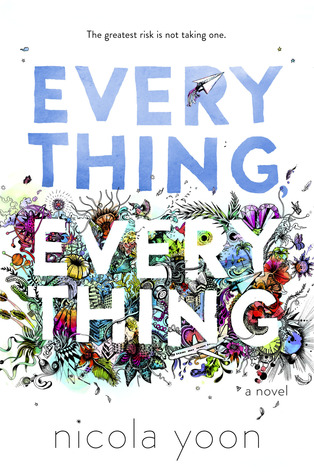 I did not really have one that left me in pain for a bad taste but this one i would have liked to know more at the end.
7.) (sunset) what book gave you the happiest feelings when it ended? 
Oh this one was a cute one. 
8.) what book cover reminds you of a sunset?
This one is a good one, being there is a sunset on the cover!
9.) what is one book or series you hope to read this summer?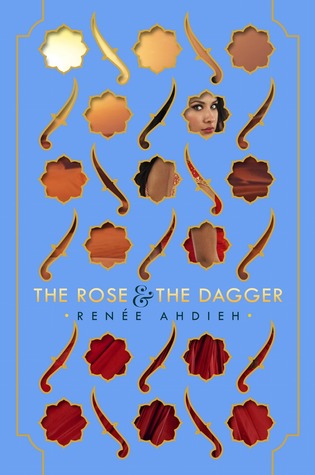 Just got this one yesterday eeek can not wait to read on!
CONNECT WITH ME!
THANKS,