Found a post i want to do! First Lines Fridays which is featured on Wandering Words. What if instead of judging a book by its cover, its author or its prestige, we judged it by its opening lines?  If you want to make your own post, feel free to use or edit the banner above, and follow the rules below:
Pick a book off your shelf (it could be your current read or on your TBR) and open to the first page

Copy the first few lines, but don't give anything else about the book away just yet – you need to hook the reader first

Finally… reveal the book!
Let's begin:
The day of the terrible accident was bright and clear.
Read on to find out which book this extract is from…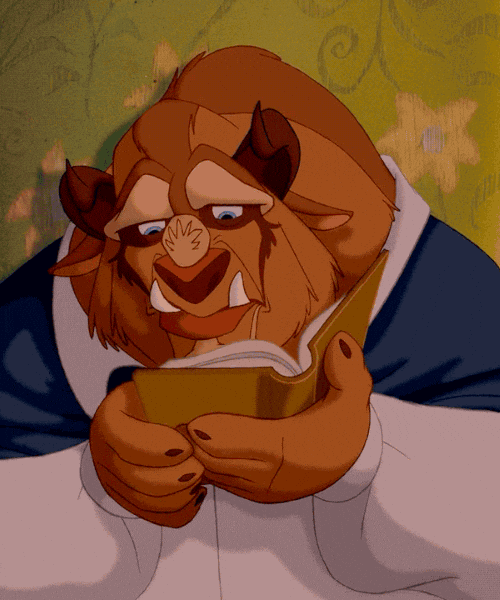 Summary:
Roses are red, corpses are blue. On Valentine's Day, you'll die too!
There's someone out there, someone who kills on Valentine's Day. Josie and Melissa are scared—especially when they receive threatening valentines. Then the murders begin. Who is sending these horrible valentines to the girls of Shadyside High? And who will be the next to die?
CONNECT WITH ME!