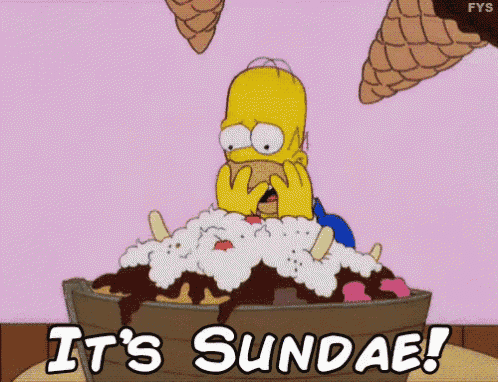 Hey, Bookworms!
It is a wonderful Sunday, usually Sundays are always good ( rest days ) BUT today is a good one. Today is my ………………..
LAST WEEK:
YES!! i got done Carry On

Shopping was hectic but got it all done ( bonus this mom is on a roll )

Tried to start the third book for Read-A-Thin ( but might read a different one instead )
THIS WEEK:
Waiting for my Owlcrate to arrive. 

Trying to finish The Boys I've Loved Before

Might start Divergent or Need You book for Read-A-Thin

Today is a very special day ( read more in the bottom )

Getting my hair done!! will post photos on my next blog post
Today is my 6 year marriage anniversary!! So glad to have this man by my side 24/7 of my life and so happy to spend the rest of my life with him.
LAST WEEK POSTS:
HAVE A WONDERFUL DAY!!!!!
CONNECT WITH ME!
THANKS,