Welcome, bookworms!
So, Yesterday was my 27th birthday!!! woot woot. I happened to go shopping for the rest of my children's Christmas gifts as well as shop for myself…… I will make a separate post of all the things i have bought. I also went for breakfast at one of my favorite places with my hubby, brother in law and father in law. 
WERE MIGHT FELIX BE!!!!
Christmas Song Book Tag
I seen this tag on Lili's Blissful Pages and figured why not do it!
 1.) "You're a Mean One Mr. Grinch"
(Name a villainous character you couldn't help but love.)
Altan
2.) "All I Want for Christmas is You"
(Which book do you most hope to see under your Christmas tree?)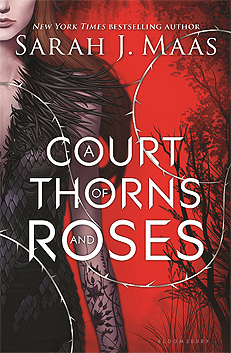 3.) "Rudolph the Red Nosed Reindeer"
(Name a character that overcomes major obstacles and learns to believe in themselves.)
4.) "Santa Claus is Coming to Town"
A) Which character do you think would be on the top of the naughty list?
B) Which character do you think would be at the top of the nice list?
NAUGHTY: Alison from Pretty Little Liars.
NICE: Olly from Everything, Everything.
5.) "Frosty the Snowman"
 (Which book just melts your heart.)
6.) "Feliz Navidad"
(Choose a book that takes place in a country other than your own.)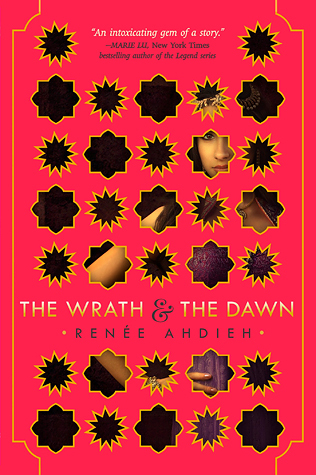 7.) "It's the Most Wonderful Time of the Year"
 (Which holiday themed book do you use to spread the Christmas joy?)
8.) "Sleigh Ride"
 (Which fictional character would you choose to spend the holidays with (doesn't have to be a love interest!)
Jamie Fraser
9.) "Baby it's Cold Outside"
( Which book that you didn't like would you sacrifice to a fire to warm yourself up in the cold?)
10. ) "Do you hear what I hear"
 (Which book do you think everyone should read?)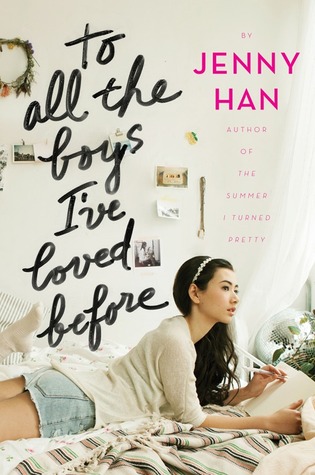 CONNECT WITH ME!